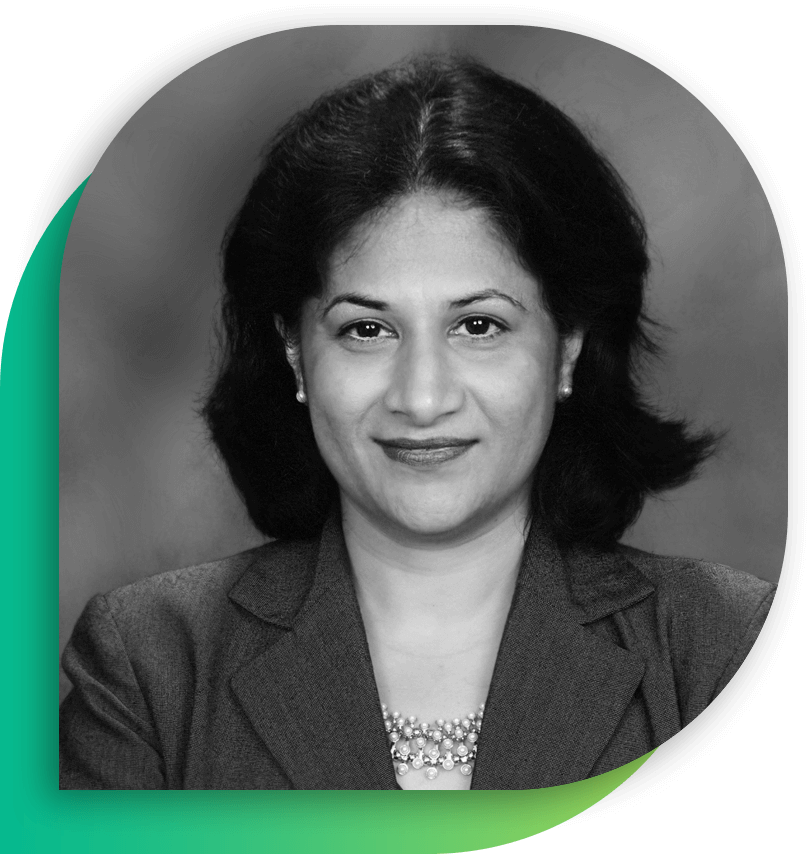 ...and I've been right where you are
I have enjoyed tremendous success in corporate America for over 16 years and have the privilege of working with some of the most amazing people in my industry.

It all started with a decision. One decision to leave the comfortable life in India in order to explore opportunities 7,000 miles across the world to Canada and later to the US. Establishing ourselves in new countries and new cultures with little to no resources was difficult and humbling.
Everything I knew about career and life became irrelevant. I had to rebuild everything from my resume to dressing sense to credit score, all from scratch. From having almost nothing to reaching a 7-figure net worth was a thrill ride full of ups and down.
I had to figure out how to be resourceful, how to network, cold call, negotiate, build credibility, and tap into my self-confidence and have a voice remaining true to who I am. I had the great fortune of travelling around the world, meeting amazing people, including an opportunity to present to a Nobel Laureate.
The willingness to trust who you are and pushing the boundaries of discomfort led to tremendous growth both in my career and life. It's not rocket science, but it does require you to recognize the powers and strengths you already possess. You can be successful at work or in your life by first understanding what's holding you back, figuring out how to propel forward, and think differently.
By the way if you are wondering how to pronounce my name. Think of it like this: "My-Tree".